WELCOME TO MANAPPURAM FITNESS CENTRE


Helping you reach your health & Fitness Goals.

Manappuram Fitness Center at Valapad is one of the international Fitness Centres with Hi-Tech equipment and facilities in Kerala. Established in the year 2016, Manappuram Fitness Center has been providing impeccable service to its clients. We are striving to become the best health and fitness service provider in India by providing high quality fitness training and services through our International certified trainers.
There are five aspects to fitness, viz. Cardiovascular Endurance, Muscular Endurance, Musculoskeletal Strength, Flexibility and Ideal Body Composition. As physiologically, all humans are built the same way, all people require an improvement in the performance of all these factors. Therefore, it is imperative that a single form of exercise like Yoga or Aerobics or weight training is not sufficient for general fitness.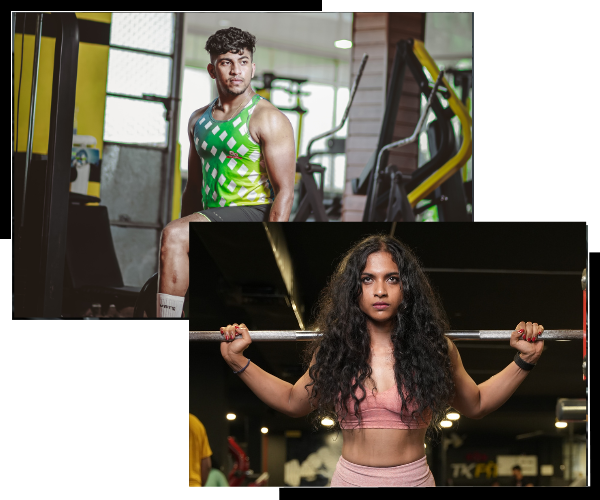 TOP CATEGORIES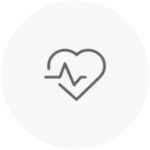 CARDIO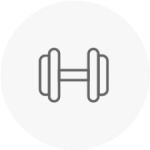 STRENGTHENING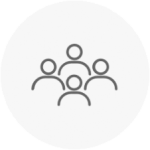 SMALL GROUP TRAINING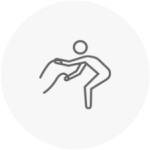 ACCESSORIES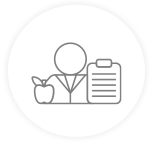 DIETITIAN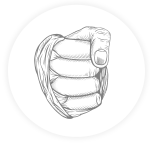 MIXED MARTIAL ARTS(MMA)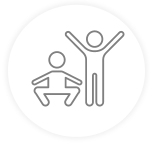 PHYSIOTHERAPY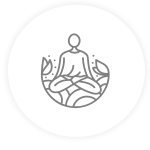 POWER YOGA
WHY MANAPPURAM FITNESS CENTER?


Internationally Certified Expert Trainers and Quality Training

160+
Life Fitness Equipment from USA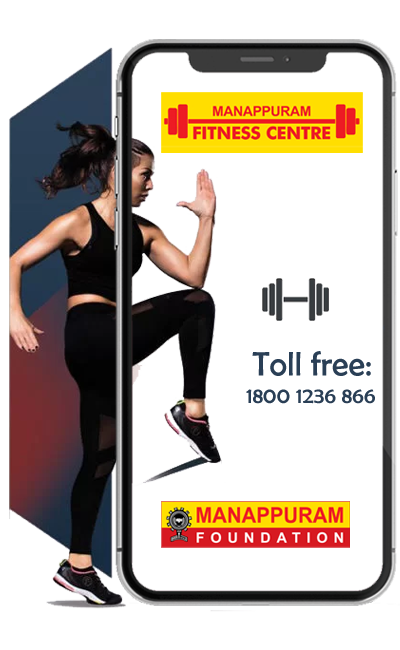 Personal Training (Bodybuilding & Athletics) .

Specialized Training for Kids & Special Populations.

Internationally Certified Trainers.

Spacious Changing Rooms with Locker Facilities.

Imported Advanced Equipment & Accessories (Life Fitness USA).


Hygienic Floors & Equipment.



Body Composition Analyser Machine.
Our Services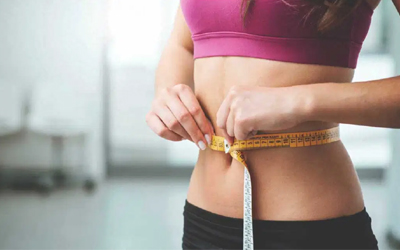 Weight loss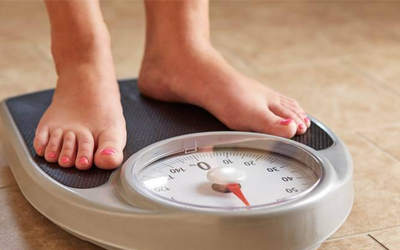 Weight Gaining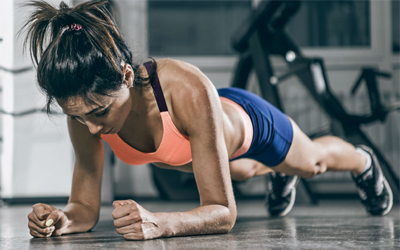 Body Toning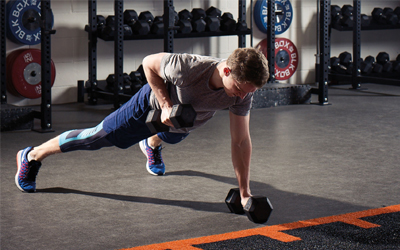 Strength & Conditioning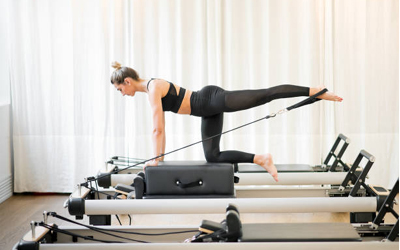 Pilates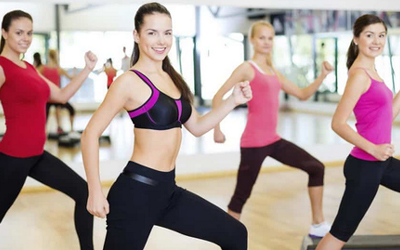 Aerobic & Zumba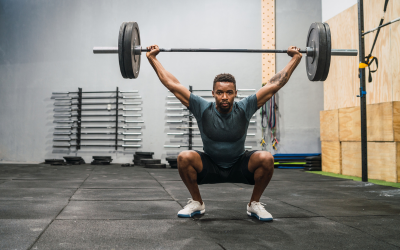 Crossfit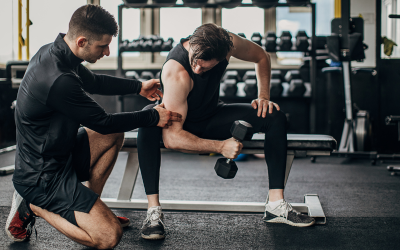 Personal Training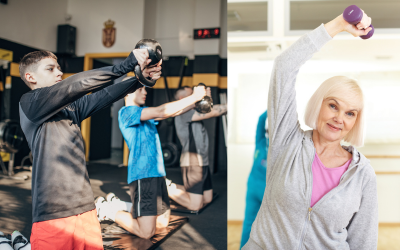 Specialized Training for Kids & Seniors
Our Facilities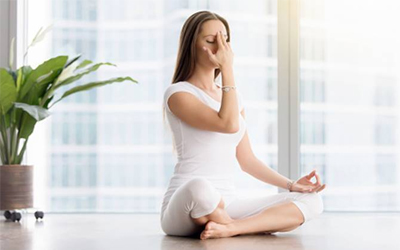 Deep breathing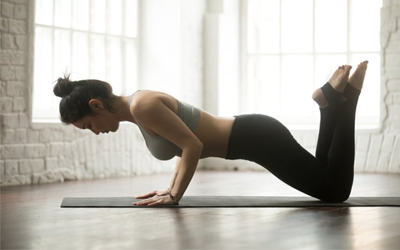 Low intensity Cardio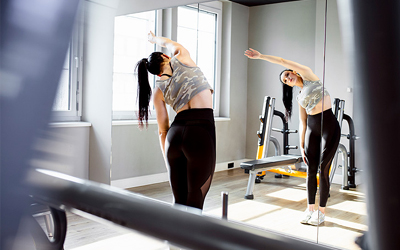 basic warm up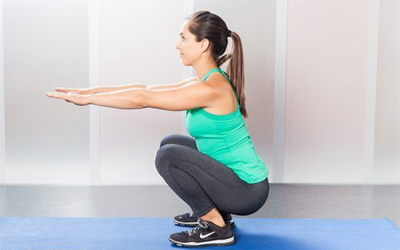 Joint mobility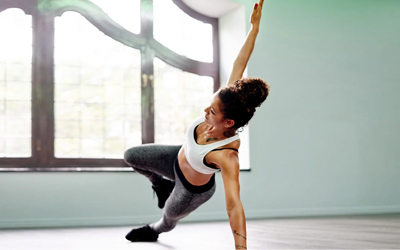 Dynamic Stretching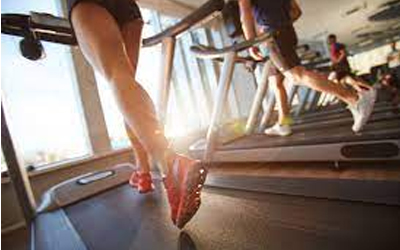 Cardio & Flexibility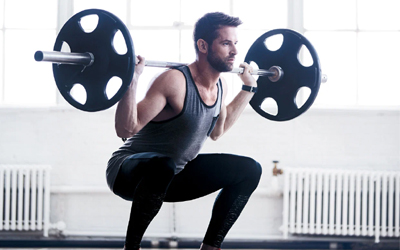 Main Part Workout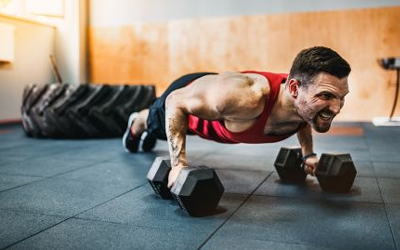 Weight Training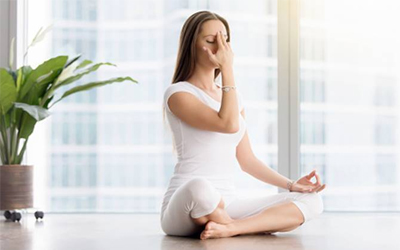 Deep breathing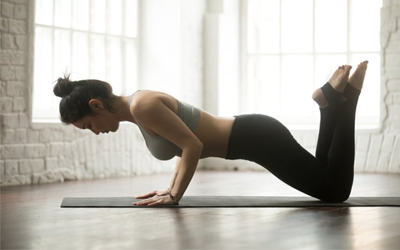 Low intensity Cardio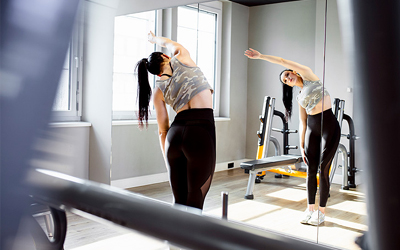 basic warm up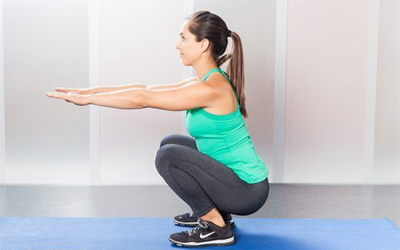 Joint mobility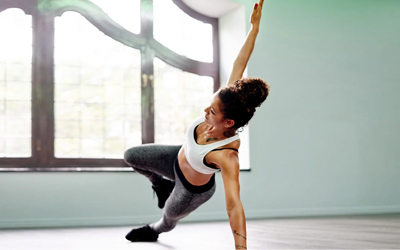 Dynamic Stretching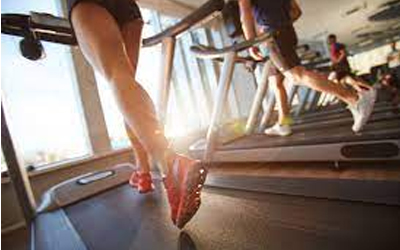 Cardio & Flexibility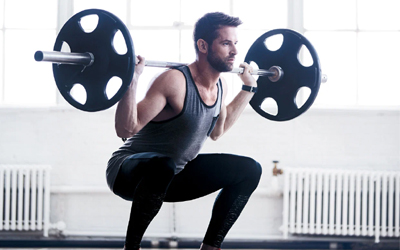 Main Part Workout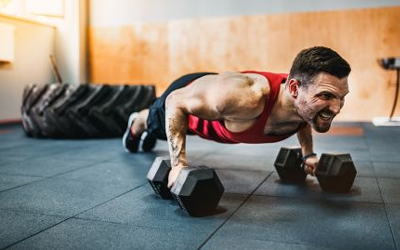 Weight Training